MR JOHN JAMES COOK ESQUIRE
FREEWARE PROGRAM LIST (FOR MICROSOFT OS)
(THE C++ PROGRAMS REQUIRE BORLAND PROGRAM LIBRARY VCL50.BPL DOWNLOAD HERE)
(The Visual Basic Apps need VBrun300.dll and VB40032.dll too for 8. If you download and unzip them all - I've included two runtime libraries for Windows 7, to one folder they should work.)
SCREENSHOTS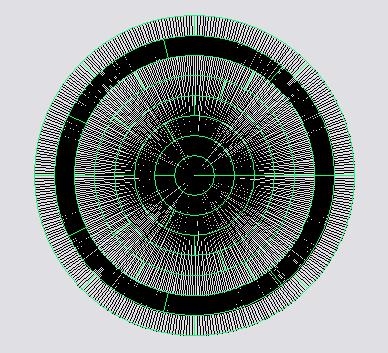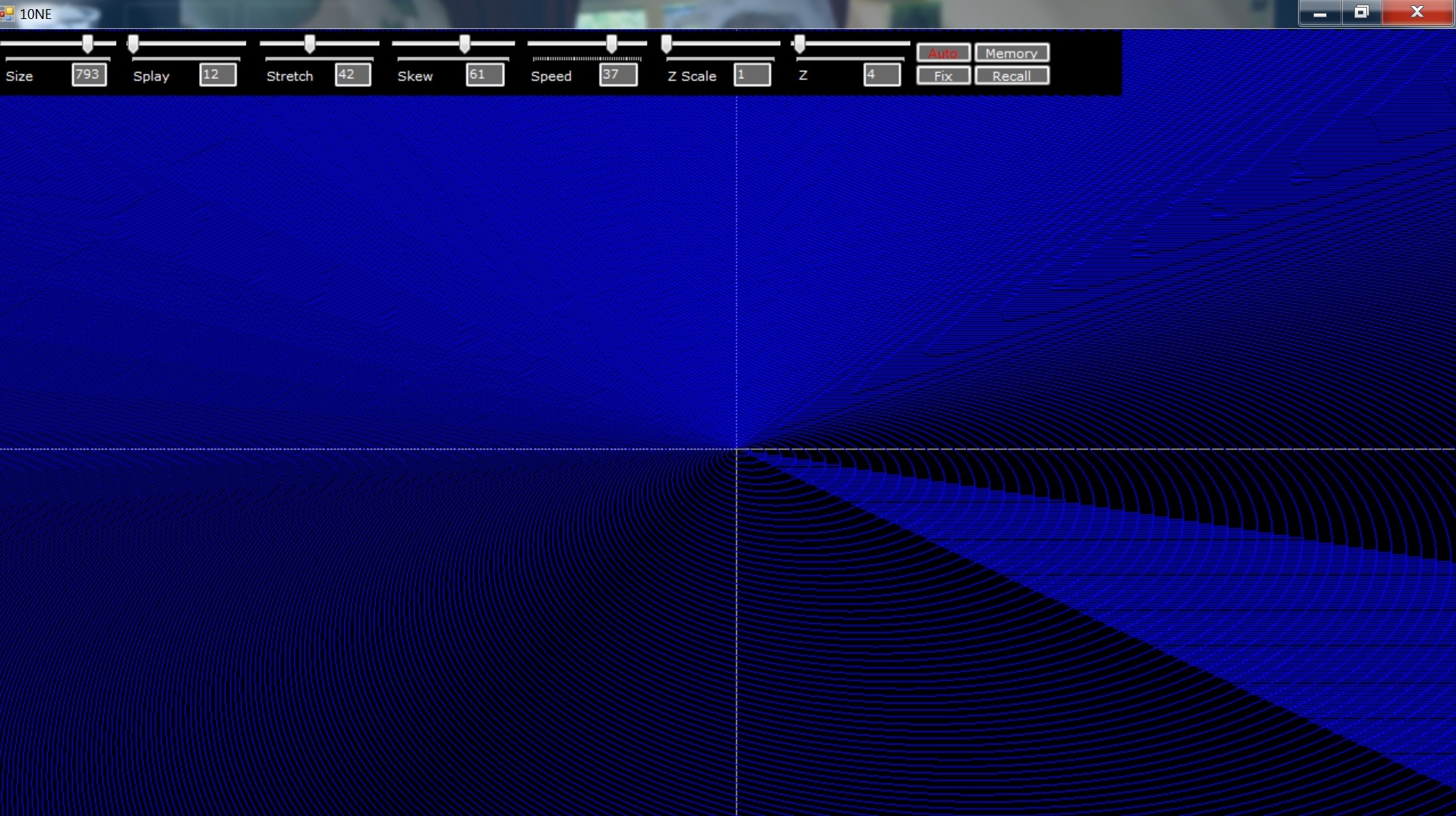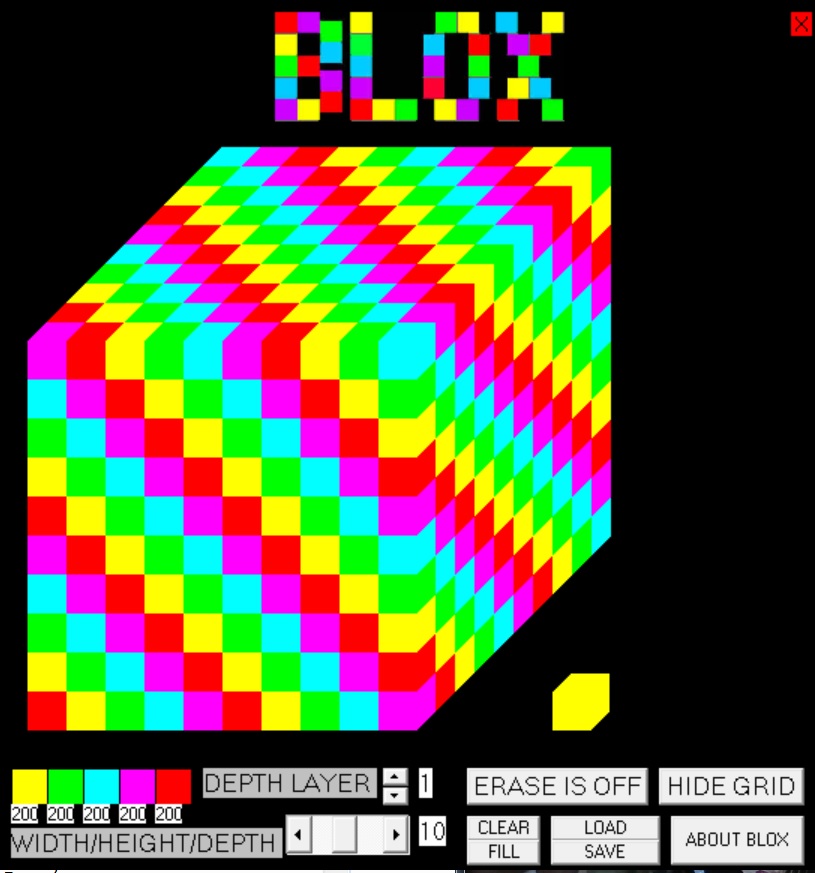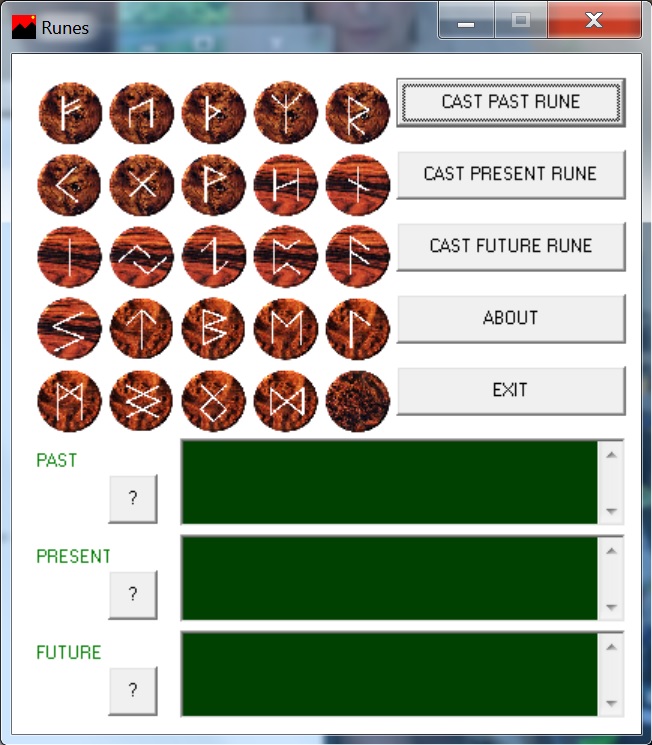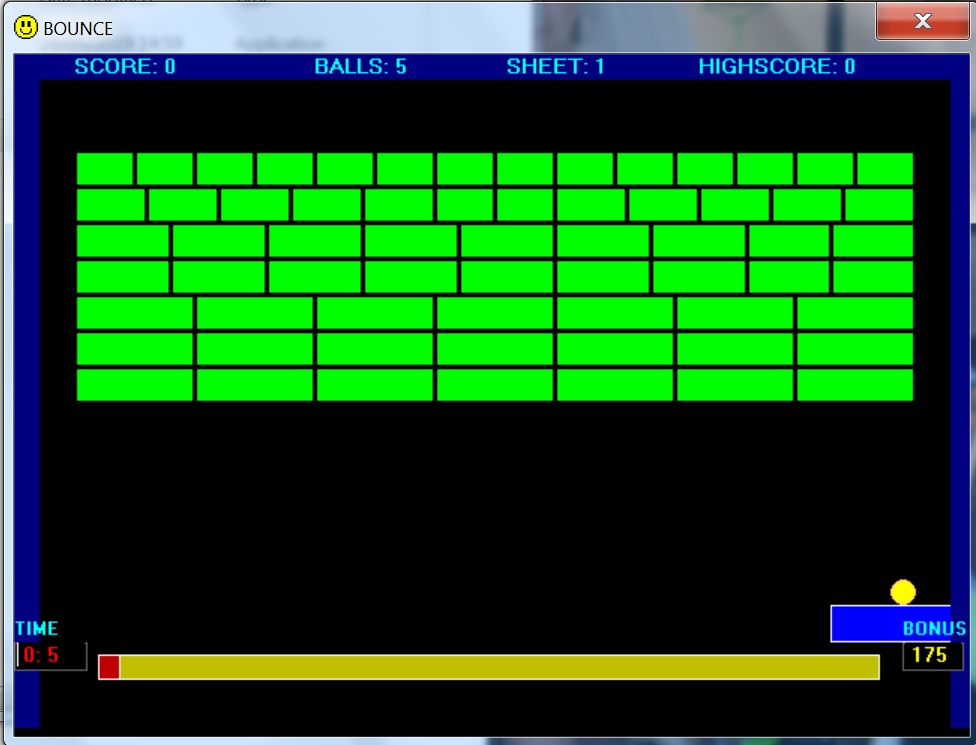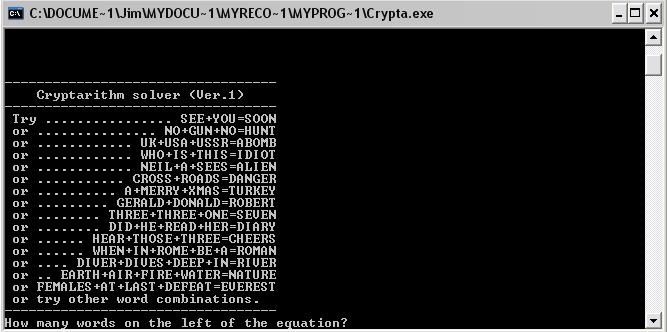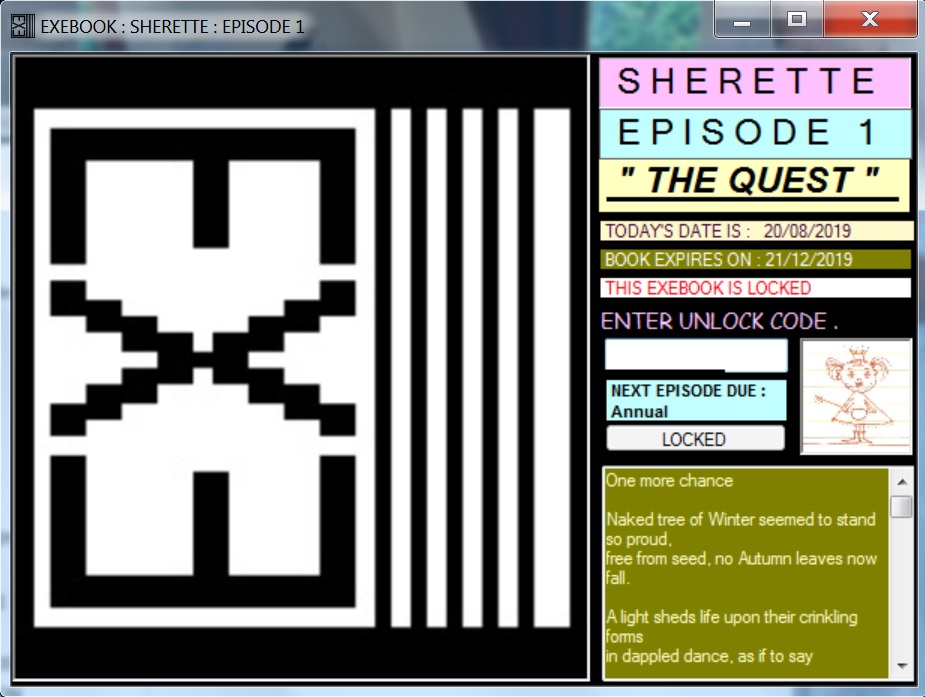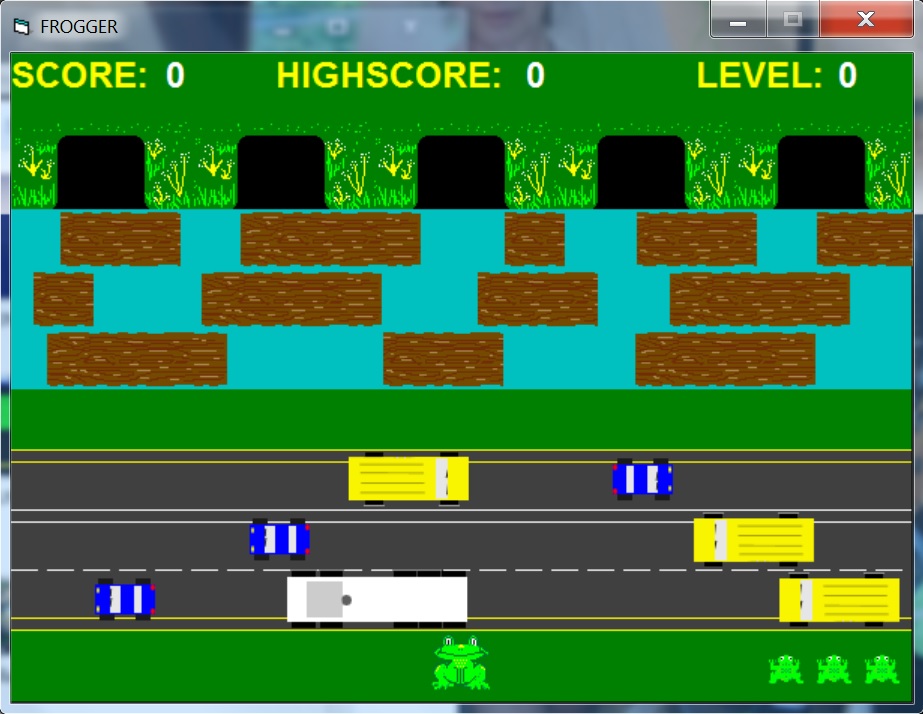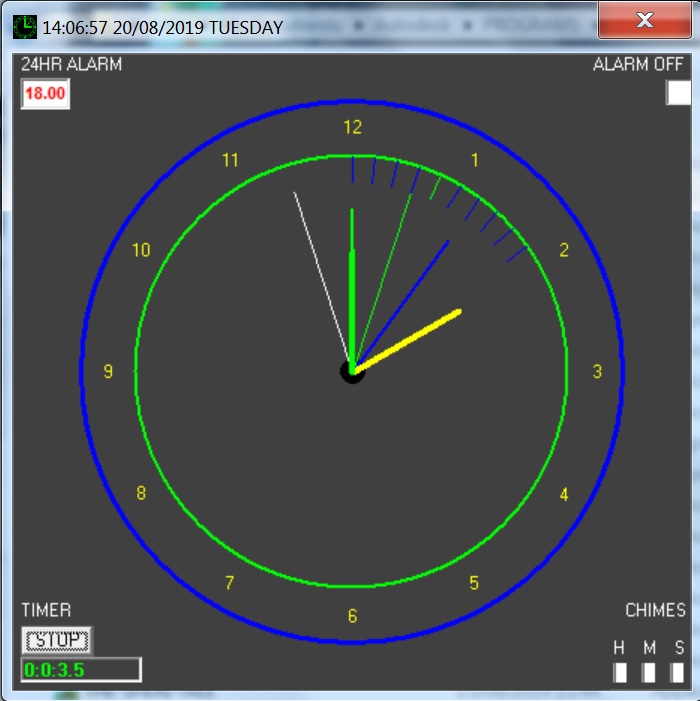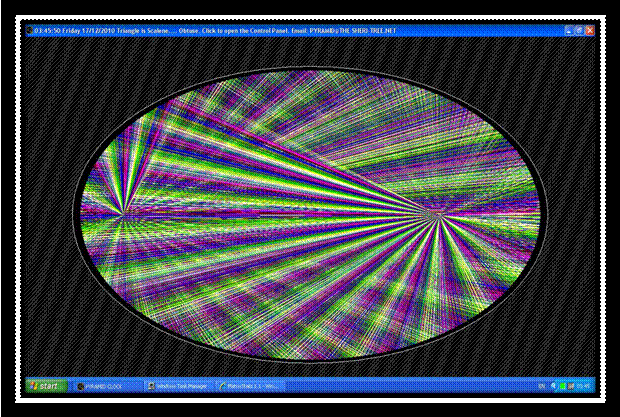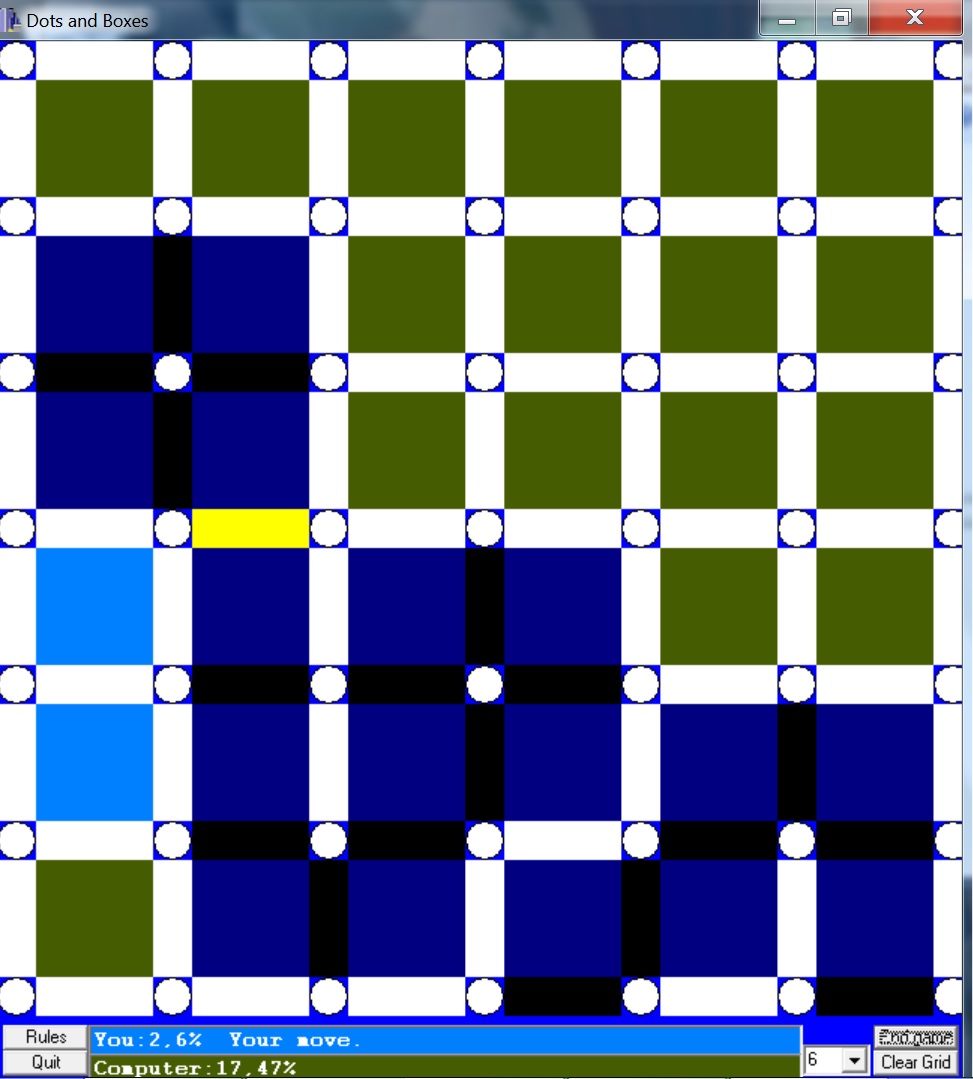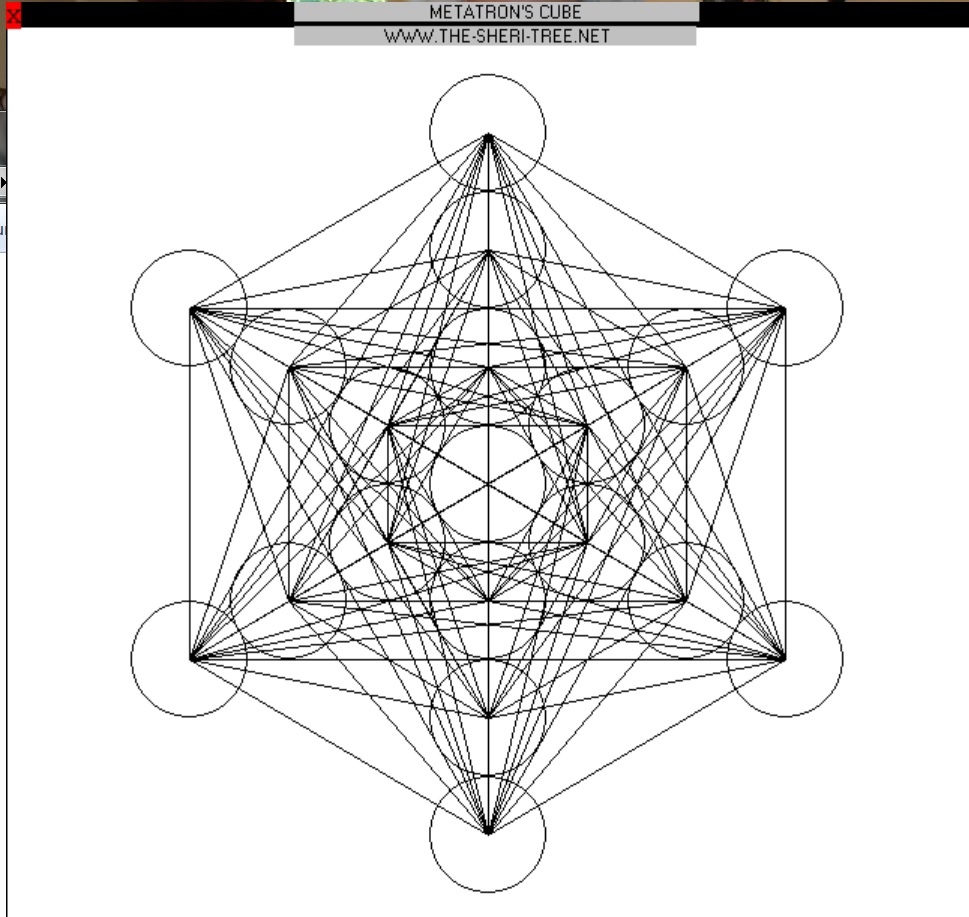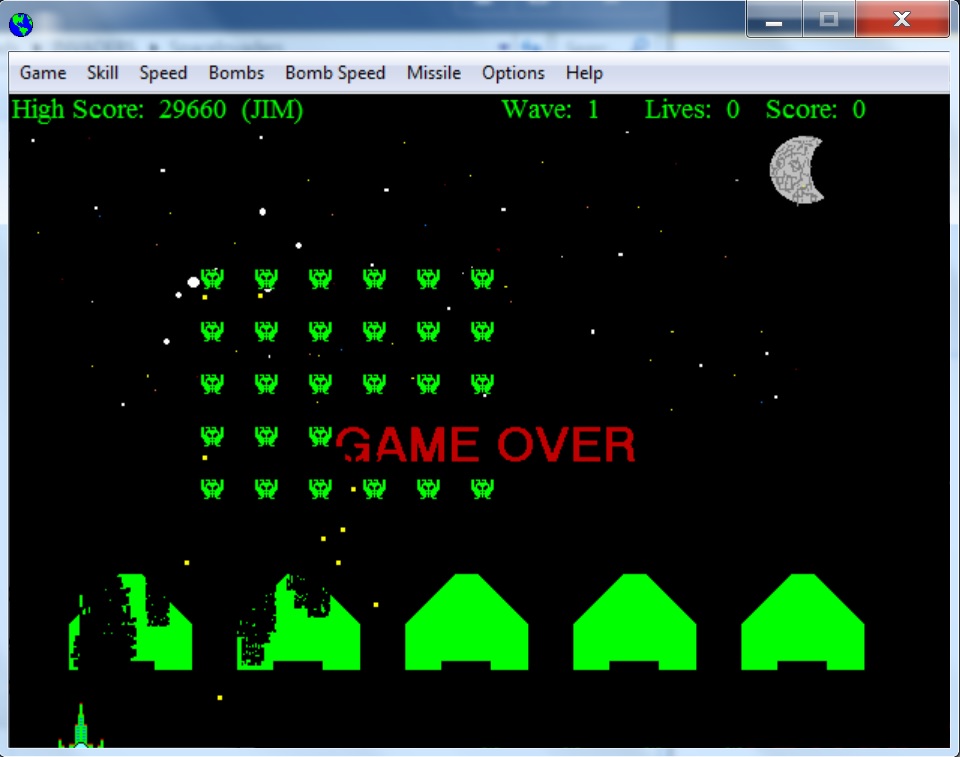 Obviously the work of a paranoid schizophrenic, still- whatever, coz if I've done all this then what does that make you lot in comparison. I rest my case.
8 (One of my first graphic programs.)
1ONE (.net application.)
BLOX (3D modeling tool.)
RUNES (What has the future in store?)
BOUNCE (bat moves up and down.)
CRYPTA (16 bit DOS Command Line Interface. Works on cyphers.)
EXEBOOK (Sherette bekons you...)
FROGGER (sometimes death is better than life.)
S-W-A-R-M (35K and you own the net. Not shown in screenshots. 16 or 32 bit processors only.)
PAIRS BIRDS (Pretty pictures of birds ooh.)
PYRAMID CLOCK (Check this out, has a child process control panel but you'll have to email me for it.)
DOTS AND BOXES (Grandad taught me this game when I was 4.)
METATRONS CUBE (This one is interesting, Metatron's Cube from Eve's grid.)
SPACE INVADERS (The old arcade classic revisited.)
I'LL HAVE THE LOT IN ONE ZIP DOWNLOAD PLEASE: "Your wish is my command..."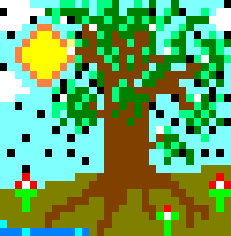 Play some of my favourite games from the 80's like GALAGA or DONKEY KONG